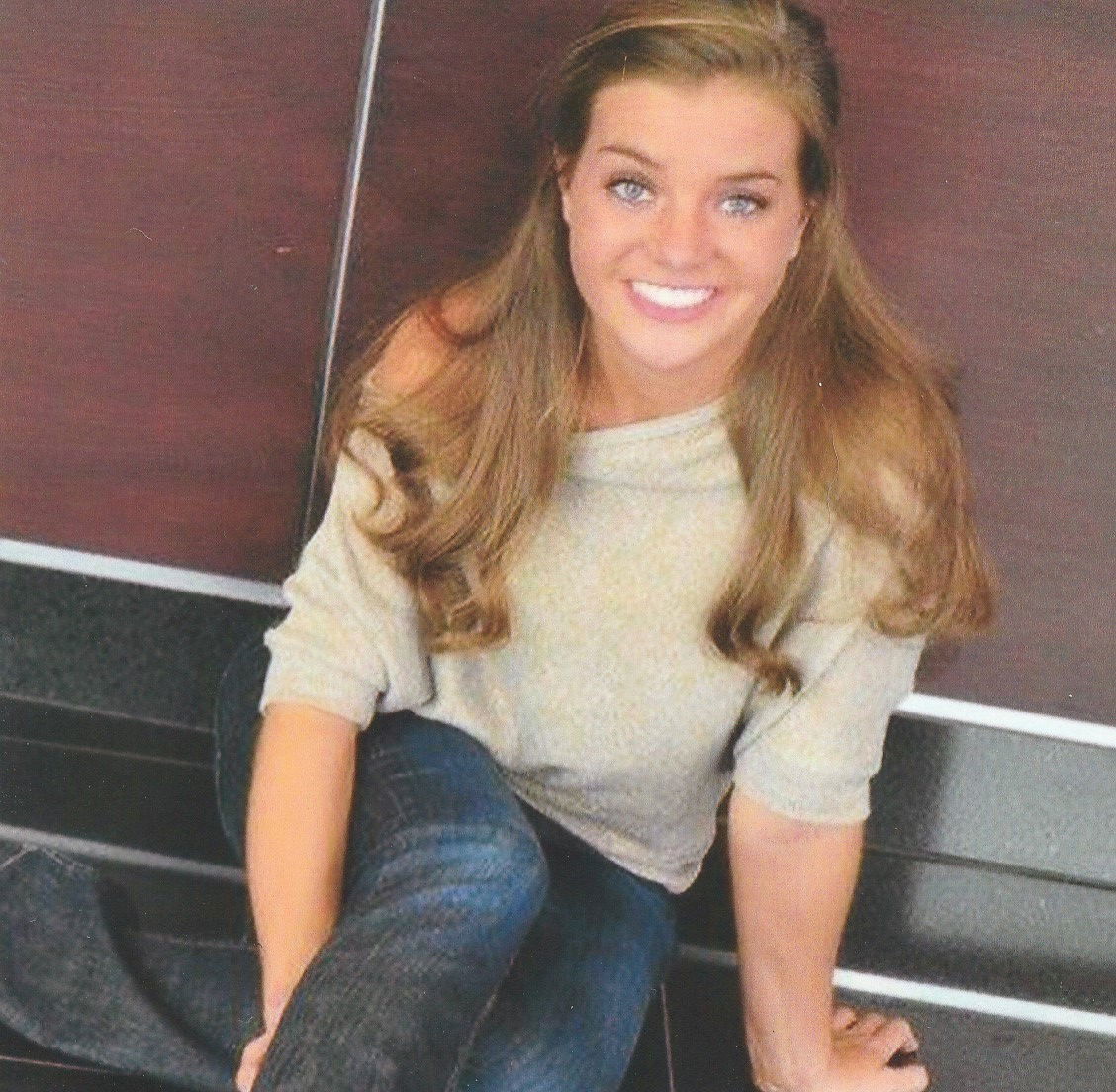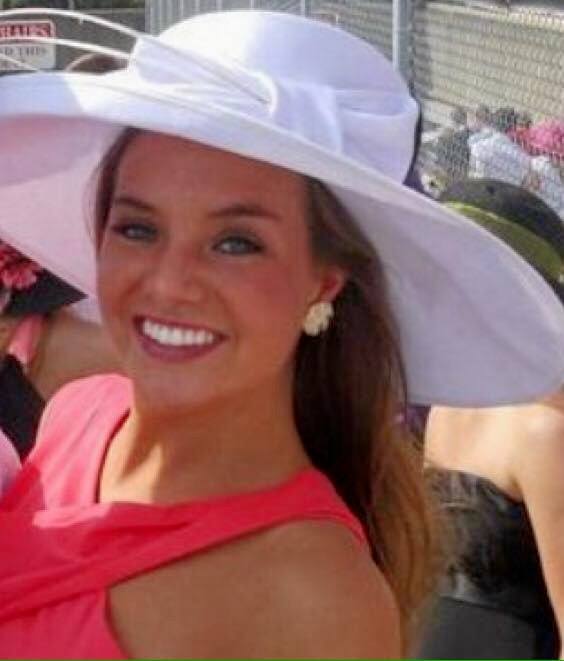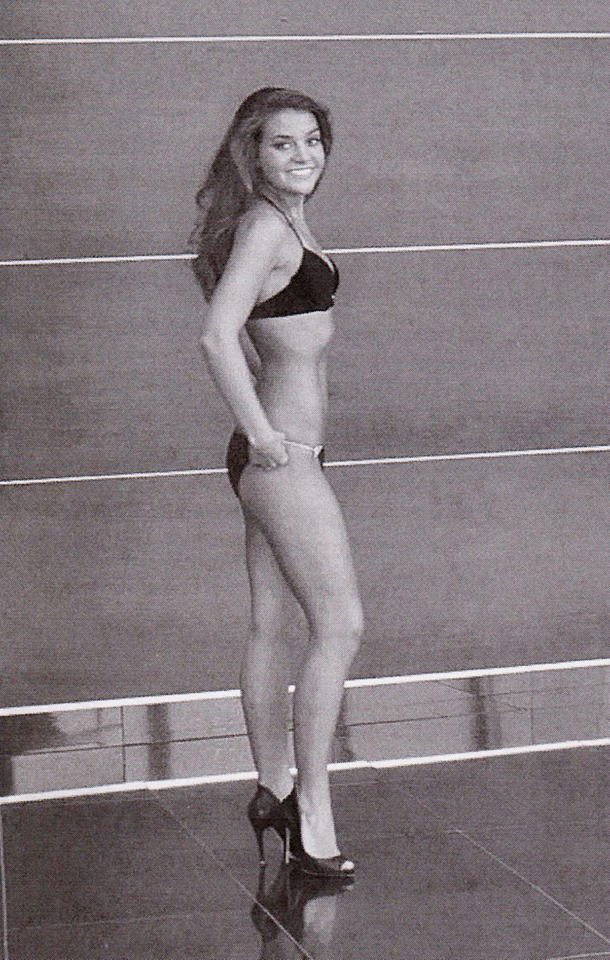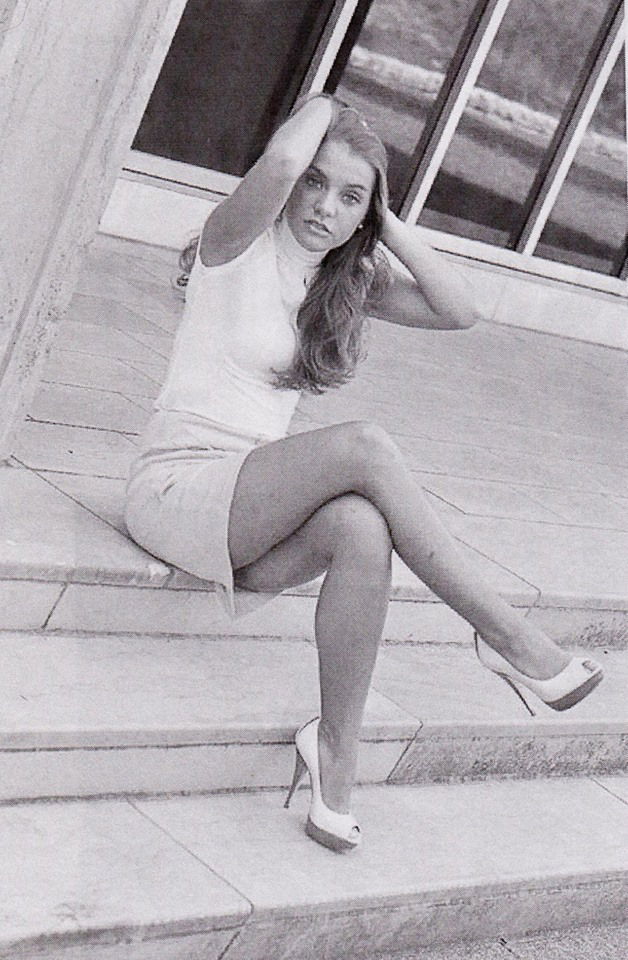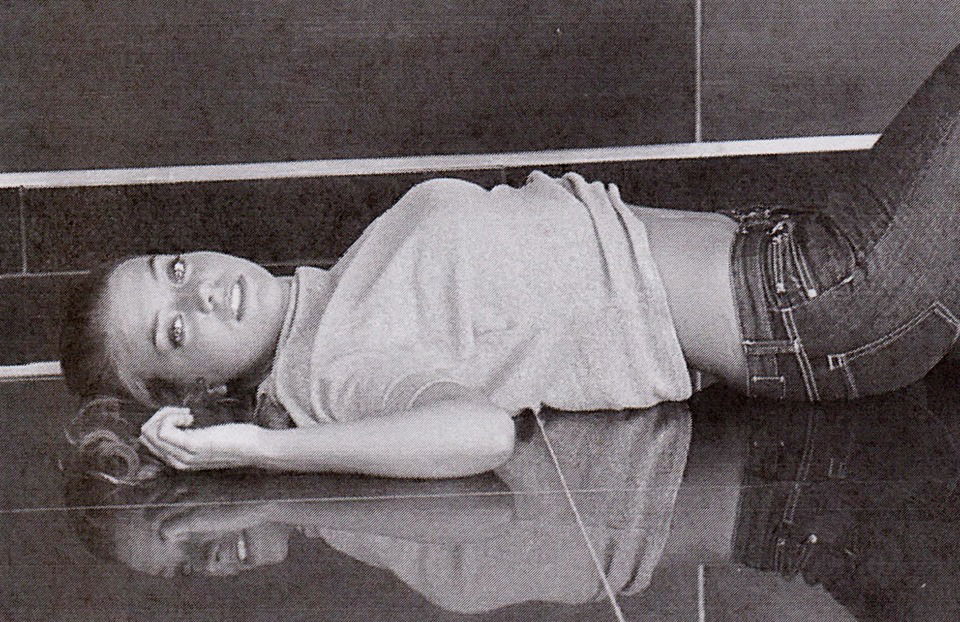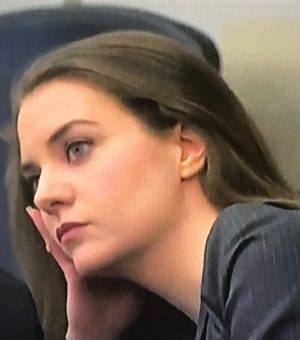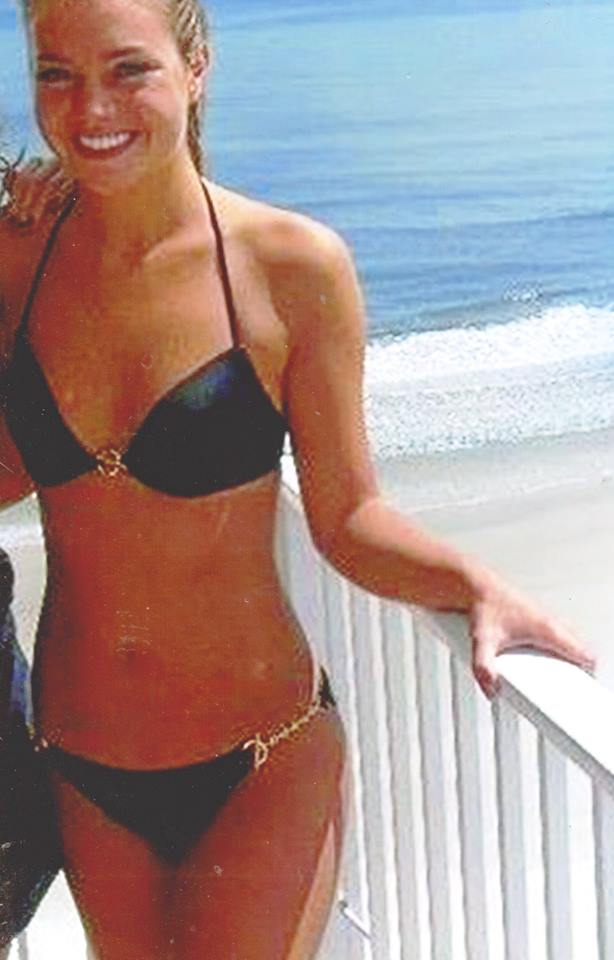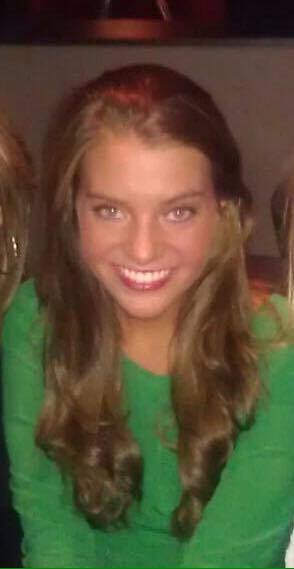 Shayna Michelle Hubers # 279419
PO Box 337
PeWee Vallye, KY 40056
Good morning WORLD!
My name is Shanya Michelle Hubers. I am a tall, thin brunette with big, steel blue doe eyes and wide, bright smile. A 2012 college graduate with a Bachelor of Science from the University of Kentucky. I am a born and bred "Southerner" from Lexington. I was a 21-year-old graduate student obtaining my master's degree at the time of my arrest.
I consider music my lifelong true love as an outlet for emotional struggles. I am 2008 alumni of Kentucky Governor's School for the Arts for vocal music performance, a member of Kentucky's 2009 All-State Choir and first-chair flute/piccolo in the 2005 Central Kentucky All-District Band. I had a full scholarship to college for vocal music performance; I am big math-science-music nerd.
I am looking for someone I can share intelligent conversation and connect with on an intellectual level.
28 years-old, 5'*" & 118 lbs
DOB: 4-8-1991
Nature of conviction: homicide
Length of sentence: Life with chance of parole after 20-years … case is being appealed and to date have served 7 years
Parole eligible in 9.2032
Education: Master's degree from the University of Kentucky
Religion: Protestant