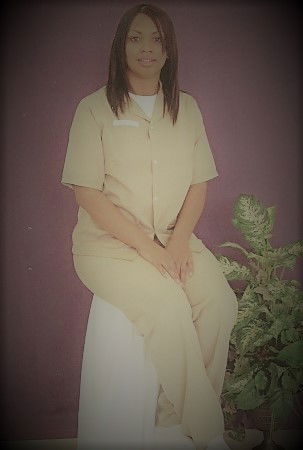 Tamika Bumpass #1116920
Arrendale State Prison
P.O. Box 709 (B Unit)
Alto, GA 30510
Fun loving Virgo looking to meet new friends. I'm almost at the end of a lengthy sentence that I started when I was 17 for aggravated assault. I am scheduled to go to the transitional center really soon.
I am very outgoing and love to learn new things. I have lots of goals set for myself and I am very focused on living my best life.
If you are seriously interested in knowing more about me I can be emailed through JPAY.
Look forward to hearing from you,
Tamika
Age: 35, 5'6" & 156
Parole eligible: 9.22.2022
Date of discharge: 2042
Nature of conviction: Forgery, Escape, Identity Fraud, Agg Assault-Police
Education: AA degree and working on BS
Spirituality: Christian